Flowing Lake Weekend Event and "Where the Rope Ends" Film Premier
November 10, 2023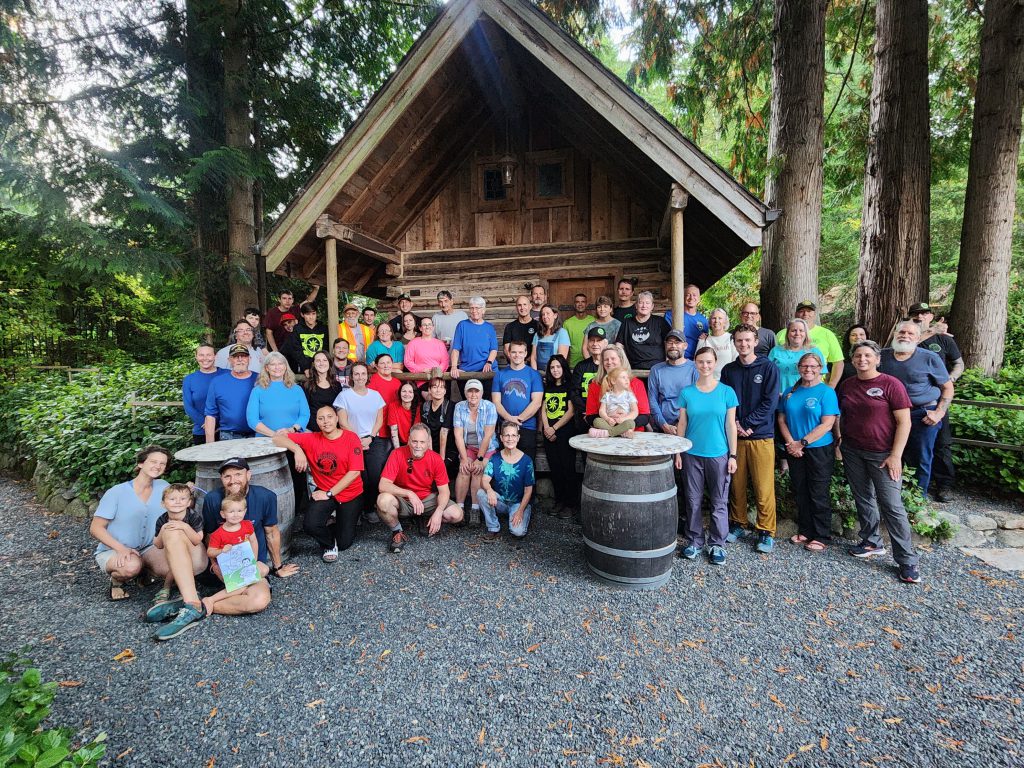 On the first weekend in October, that one that felt more like summer than summer, SCVSAR had the opportunity to host several out-of-county teams for a weekend of training.
Oftentimes, search and rescue teams do not get the chance to practice working together or sharing resources unless it is during a mass emergency that requires this level of participation. What an advantage to have spent three days in an enriched learning environment with the ability to focus on this collaborative goal.
New skill sets were developed, enhanced understanding of team capabilities could be acknowledged, questions were presented so that problems could be solved, and some epic storytelling by the fire also took place. We hope to build on this type of training for an annual event, as we learned far more than we imagined.
The first weekend in October also kicked-off the premier of Where The Rope Ends, a documentary film about Nichole Doane's life and her lifesaving rescue by SCVSAR.
Where The Rope Endsis now officially launched and will be viewed at upcoming film festivals and, most importantly, at local SAR organizations as a community fundraising event. SCVSAR will be sharing the documentary with our community in the Spring of 2024 in a nationwide event! We look forward to gathering to view this inspirational story and to celebrate the hard work of the volunteers who dedicate their lives to search and rescue.