Uncrewed Aircraft Systems (UAS) Team
November 10, 2023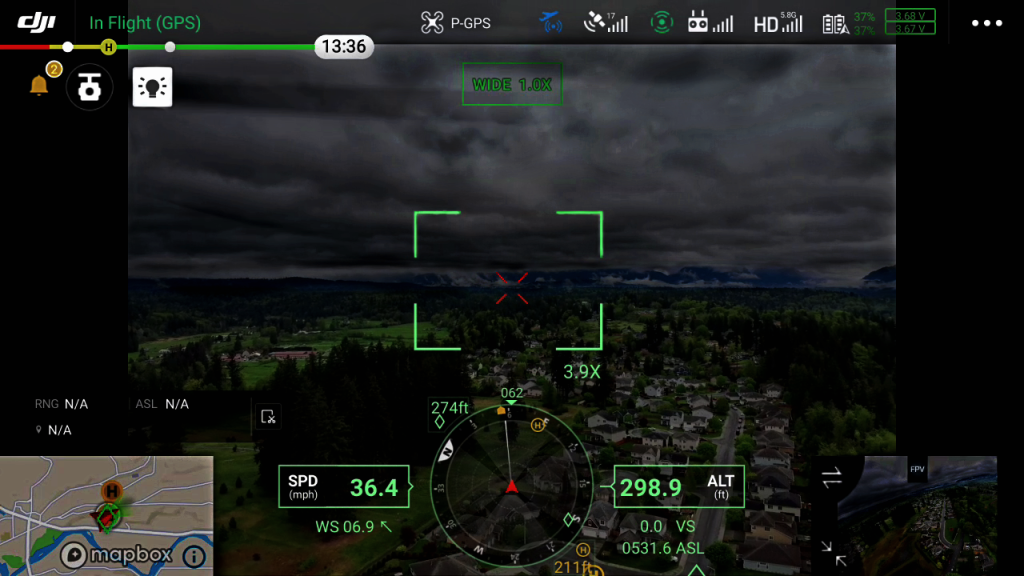 Uncrewed Aircraft Systems are integral to search and rescue missions. Becoming more prevalent in teams worldwide, UAS can search high consequence areas, where safety risks generally preclude searcher access. They also can maintain safety overwatch during higher risk evolutions, providing real time intelligence for multiple personnel to view at once.
The systems' stamina in extreme heat or cold also proves to be an asset as they can continue to search in conditions that fatigue or decrease human ability to maintain a high level of searching. Sometimes just changing the visual perspective in a search, a UAS can be the difference between life or death.
These devices are more than just a bird's eye view from a 400 foot altitude. They provide visual and thermal imaging, loudspeaker capabilities for voice checks with a missing subject, illuminate dark areas with intense spotlights and can fly in just about any circumstance. UAS have also become essential with their ability to deliver communication devices and safety equipment; and they have the added capacity to run safety lines across ravines/canyons to help set up a rope rescue system.
UAS require licensed pilots and operate within the FAA regulations, guidelines, and permissions.  With their high demand, these systems and qualifications are continually evolving and expanding.  SCVSAR is proud to be able to provide this service in Snohomish County and in support of SAR teams in counties across Washington.