We Are Oso Strong
March 22, 2017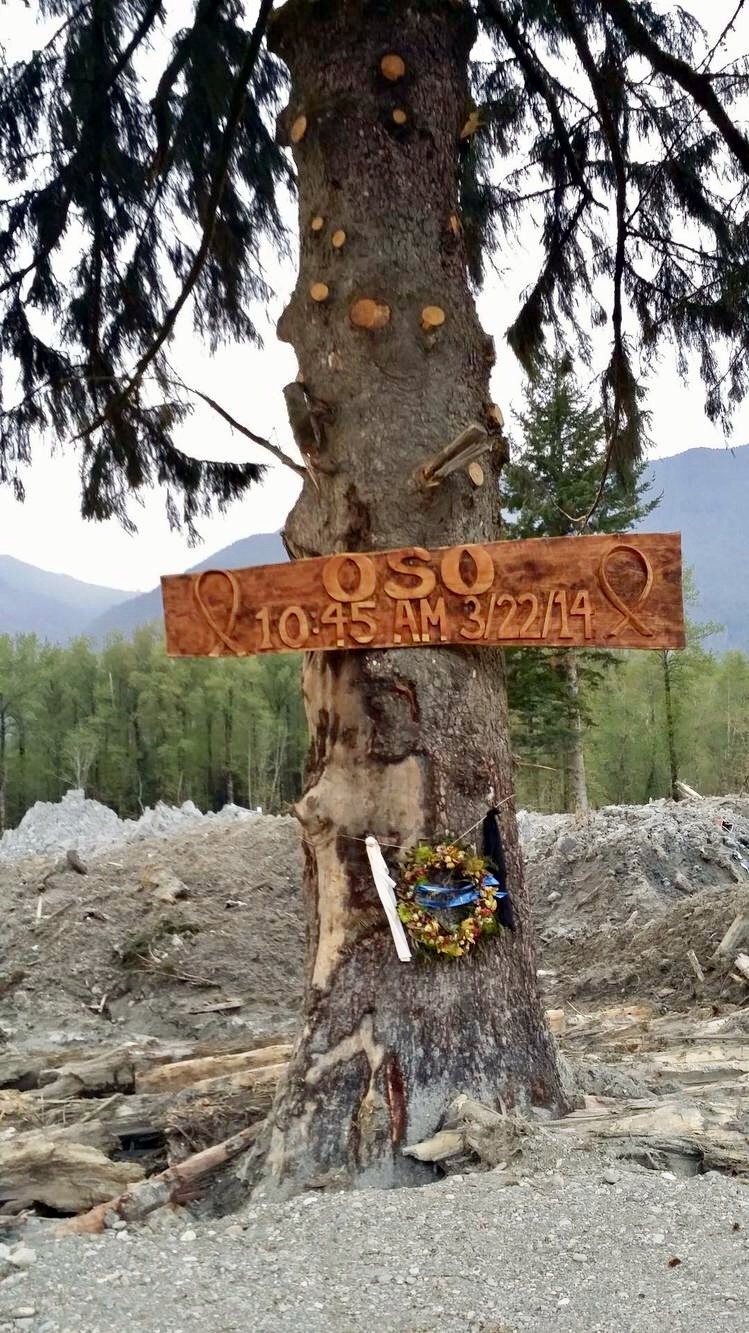 We Remember – Oso Strong!
On March 22, 2014 we were called out on a mission like no other, before or since.
On that day, a wall of mud came tumbling down in what was soon to be known as the Oso Landslide.
When the page came out, our search and rescue teams mobilized, not knowing that we would be searching for weeks. Our Snohomish County Helicopter Rescue Team was early on the scene and was vital to rescuing some of the survivors.
For more than 30 long days, we searched until every last victim was found and laid to rest. And then, we grieved with our community for what had been lost.
So today, we remember those that were lost that terrible day, and we celebrate a community that is vital and strong and resilient.
We will never forget. #Oso #OsoStrong #SCVSAR #SearchAndRescue