Where on Earth is Sam Sayers?
April 26, 2019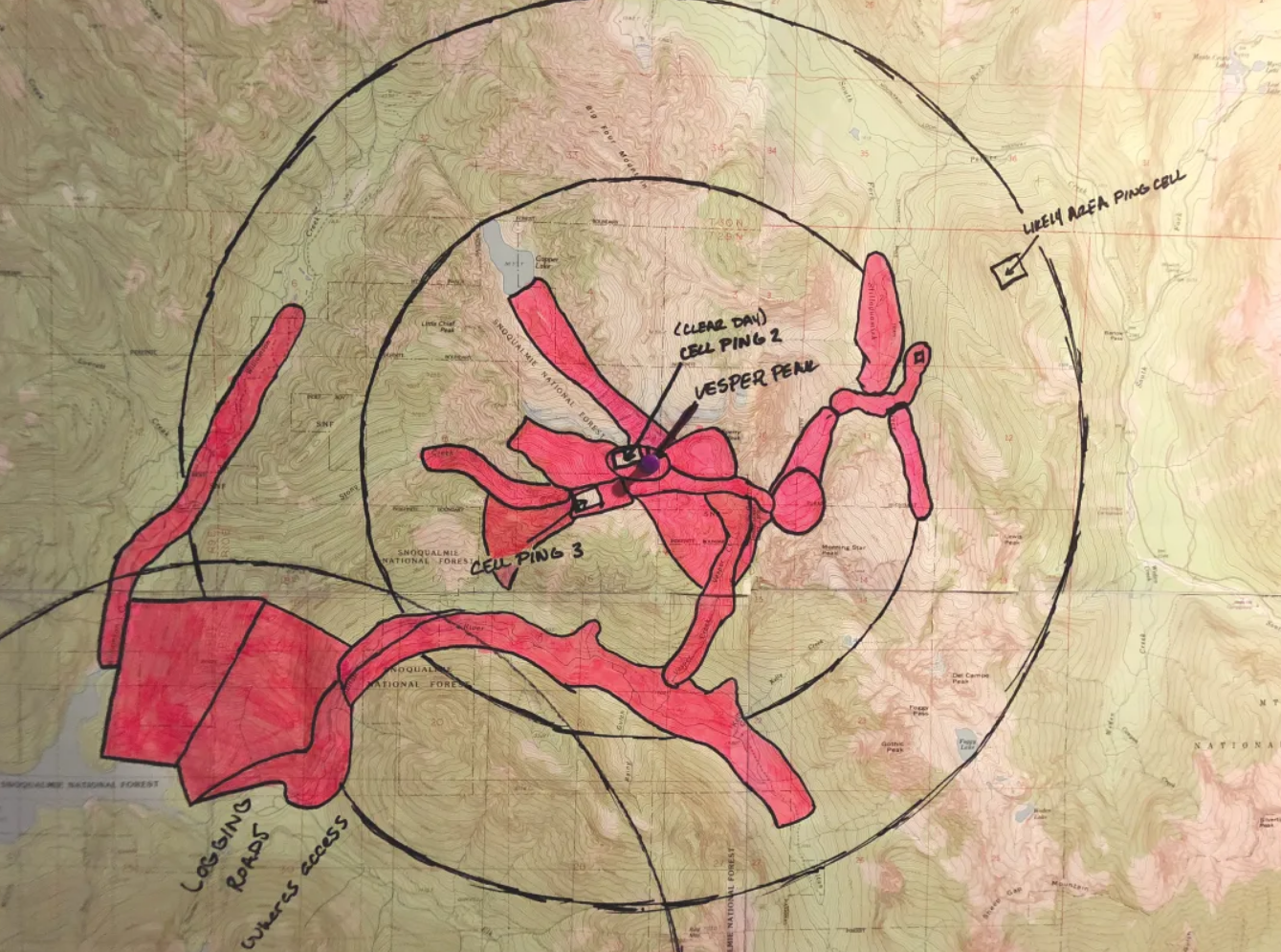 Article by Allison Williams via the Seattle Met.
Sometime in the morning of a bluebird August day, a Seattle woman picked up a pencil and wrote her name on the register at a trailhead off the Mountain Loop Highway. The paper is there to log the hikers on Sunrise Mine Trail #707, a route that winds to the top of Vesper Peak.

Her scrawl is the last concrete sign of the 27-year-old day hiker whose disappearance launched one of the biggest search and rescue operations in the state's history. As clues go, it's not much, just a name: Sam Sayers.
That was nine months ago. No one's seen a single trace of Sam Sayers since.
To read the full article by Allison Williams in the May 2019 issue of the Seattle Met, please click here.