Fall 2018 – President's Letter
October 31, 2018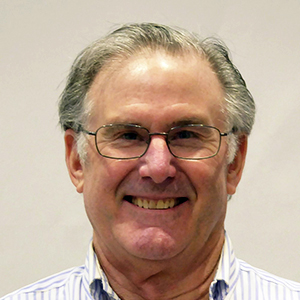 From January through September of 2018, Snohomish County Volunteer Search & Rescue members have been called out on 111 missions amounting to 16,754 hours of volunteer community service. We are 100% volunteers; we have no staff and not one of our members is paid. We are reaching out to you because we cannot do this alone. We need your financial support.
With your help, we will replace specialized safety equipment to keep our rescuers safe in steep terrain.
With your help, we will be able to repair our specialized hoist system on the rescue helicopter so that we can give aid to critically injured persons in hazardous wilderness areas.
With your help, we will continue to support advanced training to improve our search and rescue skills.
With your help, we will be better prepared to save lives.
Take a moment right now to send a generous contribution of $50, $100 or more to help us save lives.
We are not a government agency – we are primarily funded by people like you! Your help makes you part of our lifesaving team!
Please consider establishing a legacy endowment to provide enduring support to SCVSAR – so "That Others May Live!"
Sincerely yours,
Bill Buck
Snohomish County Volunteer Search and Rescue President
P.S. your contribution can be made via check, credit card or via our website.