Spring 2017: President's Letter
April 13, 2017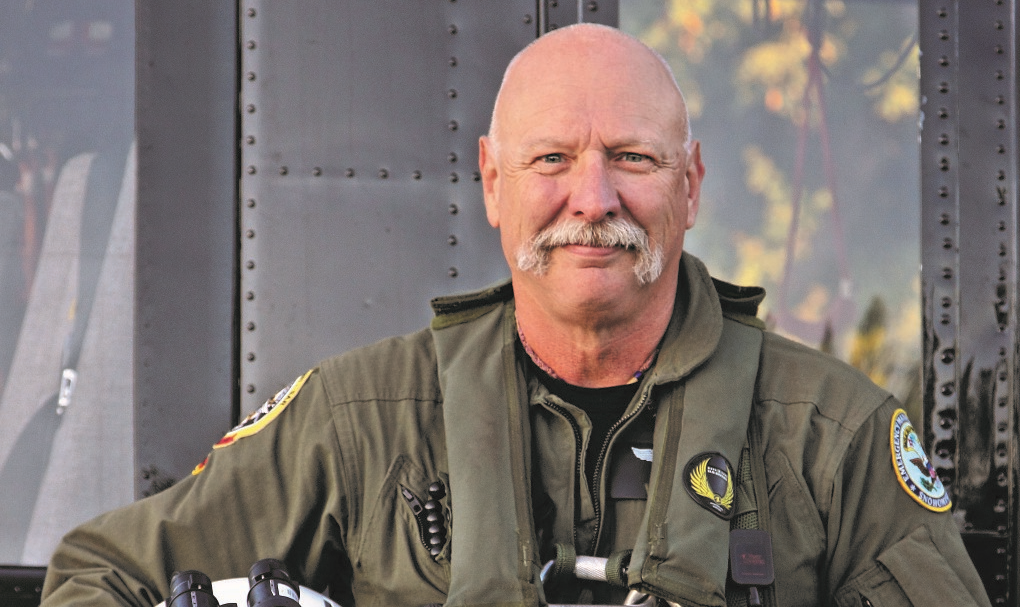 Randy Fay, Snohomish County Volunteer Search and Rescue President
As we kind of "slop" our way into this year's Spring season our personnel are emerging from a winter of extensive training in all disciplines, refurbishing equipment, pre-planning for the upcoming remote area rescue season and conducting our recently held Safety Summit.  We recognize that maintaining a strong vigilance related to safety can be a perishable skill so annually we stand down the organization to conduct a day of safety-themed classes and equipment inspection.  Our highest priority as an organization is to focus on the things that will ensure the safety of our members and those we serve.
As our eyes turn to the approaching increase in our mission workload I want to encourage you to conduct your own family safety summit as you prepare to return to enjoying your outdoor sports and recreation.  Please haul out your equipment, check it over, think through the risks you may be exposed to this season and plan accordingly.
As we look back on 50 years of service to the community, we also look forward to serving for years to come!  Stay tuned as we roll out some celebratory events this year!
Thank you for your continued support of Snohomish County Volunteer Search