Our New Food Truck
October 30, 2017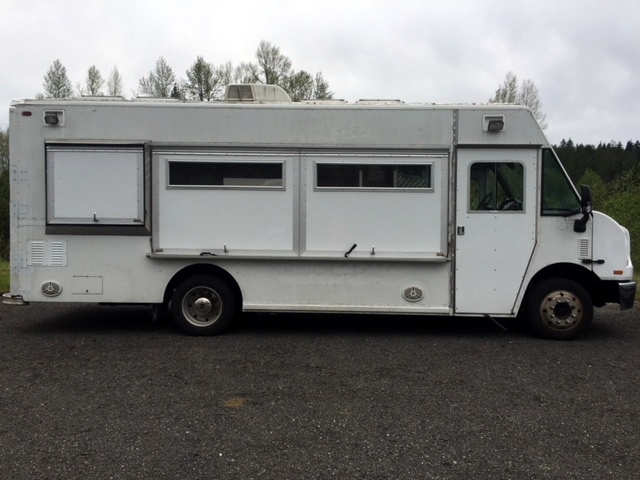 In late 2016 we came to the conclusion that our aging food truck wasn't going to last much longer. Our volunteers depend on the food truck when we are out on long missions – there is nothing better than coming off the mountain cold and wet and having a warm meal ready!
Once we figured out what a replacement was going to cost we started our fundraising efforts. And thanks to many of you the new truck will soon be operational!
A big boost came when Taco Time Northwest donated a Food Truck body that we could rework and reconfigure for our needs. That was followed by many generous donations from individuals in the community.
Grant support has also been a vital component and we are grateful to the Tulalip Tribes Charitable Contribution Funds Program and The Leland J. and Dorothy H. Olson Charitable Foundation for
their significant contributions to making the truck a reality.
By the time we send out our next newsletter, the truck should be fully operational. Stay tuned for pictures when it is all done!