One Donation Can Make All the Difference
May 4, 2018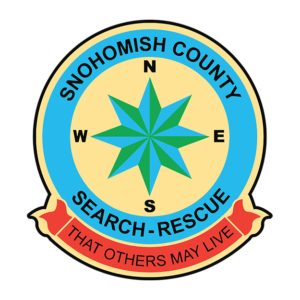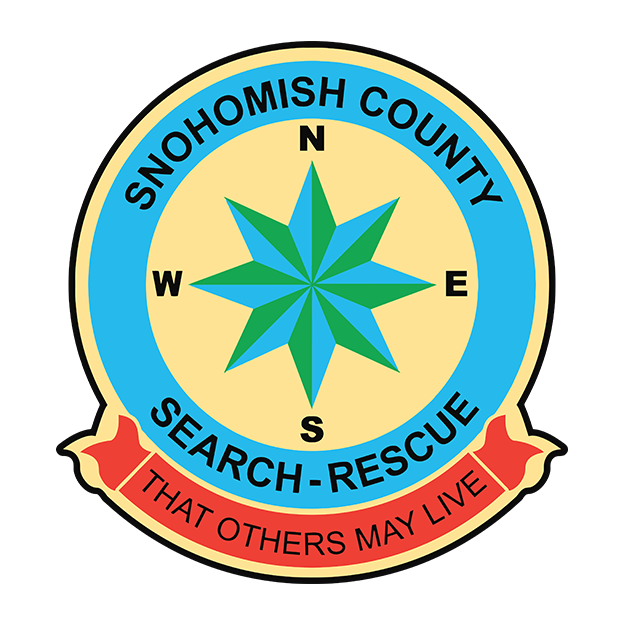 Since our founding more than 50 years ago, the generosity of donors has allowed us to continue our mission to bring home the lost and missing.
Donations to SCVSAR are made for many reasons. Maybe it's because we've rescued a love one stranded on a mountain; you find the work we do to be worth supporting; or you are looking for a way to make a difference.
Perhaps you've thought about making a charitable gift to us but you aren't able to afford it right now. Virtually everyone has the power to give a gift larger than he or she ever dreamed possible.
A bequest can be made through a will or trust. Or, it can simply be made by listing SCVSAR as a beneficiary of a bank account, IRA, life insurance policy, company retirement plan, pension, annuity or other instrument that allows you to designate funds to a beneficiary.
Leaving a bequest through your will or trust is easy using simple language as follows (always check with your attorney to be sure that you have the appropriate legal advice):
"I give X dollars or X percent or all of the residue of my estate to Snohomish County Volunteer Search and Rescue Unit Inc, a Washington State Nonprofit Corporation, with principal offices located at 5506 Old Machias Rd. Snohomish, WA 98290.
Legal Name: Snohomish County Volunteer Search and Rescue Unit Inc.
Tax ID Number: 91-0848877
Date of Incorporation: August 22, 1967"
Anyone can make a bequest, and no amount is too small. If you include us in your estate planning, please let us know so that we can thank you during your lifetime. If you would like more information, please email us at development@scvsar.org.